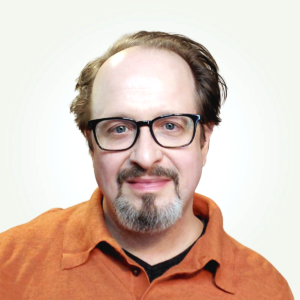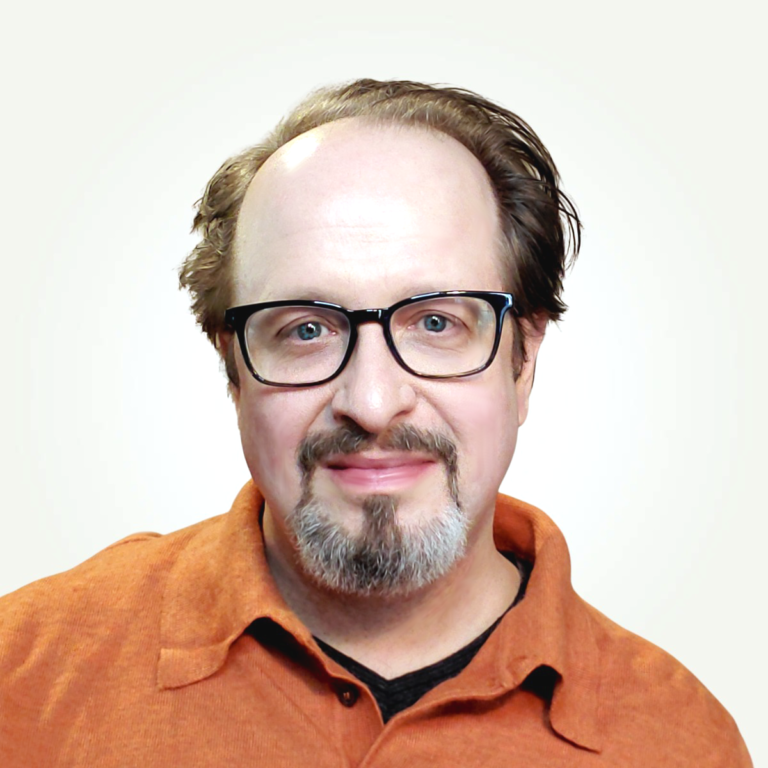 ForHumanity Fellow – Disability Inclusion & Accessibility/Diversity/Equity
Bill Curtis-Davidson is a Senior Specialist at Cadmus Group and an experienced change agent, inclusive product designer, and technology accessibility program lead with a stellar track record of over 20 years in the field. He focuses on complex and emerging technologies (such as AI, AR/VR/XR). In addition, Bill brings unique expertise in program design and management, user research, inclusive design methods, accessible product innovation, quality management, and maturity modeling.
Culture and team building are central to Bill's success. He ensures clear communication at all levels while motivating and inspiring team members. Bill unites teams and helps them to envision and develop creative solutions to challenging problems. Through this approach, Bill has become a trusted advisor who advocates for disability inclusion and accessibility. He supports numerous public and private sector efforts to develop accessibility standards, guidelines, and best practices. 
Bill is a ForHumanity Certified Auditor who helped ForHumanity develop its first version of the Disability Inclusion & Accessibility Certification Scheme and co-taught the inaugural course in ForHumanity University to train FHCAs on the same scheme. He also serves on the External Advisory Board of the Georgia Tech Human-Computer Interaction (HCI) Degree Program and is a volunteer mentor in the LGBT Tech PATHS Program, whose goal is to inspire and empower LGBTQ+ youth and young adults interested in careers in STEAM (science, technology, engineering, arts, and mathematics) fields.