Founder, and Executive Director
"The majority of this Board, now and for always, will consist of elected members from amongst the ForHumanity Fellows.
This will ensure that our efforts to execute our mission are always led by the community."
To examine and analyze the downside risks associated with the ubiquitous advance of AI & Automation, to engage in risk mitigation and ensure the optimal outcome… ForHumanity.
founded ForHumanity after a 25 year career in finance. His global business experience, risk management expertise and unique perspective on how to manage the risk led him to launch the non-profit entity, ForHumanity, personally. Ryan focused on Independent Audit of AI Systems as one means to mitigate the risk associated with artificial intelligence and began to build the business model associated a first-of-its-kind process for auditing corporate AIs, using a globally, open-source, crowd-sourced process to determine "best-practices". Ryan serves as ForHumanity's Executive Director and Chairman of the Board of Directors, in these roles he is responsible for the day-to-day function of ForHumanity and the overall process of Independent Audit. Prior to founding ForHumanity, Ryan owned and operated Nautical Capital, a quantitative hedge fund which employed artificial intelligence algorithms. He also was responsible for Macquarie's Investor Products business in the late 2000's. He worked at Standard & Poor's in the Index business and for the International Finance Corporation's Emerging Markets Database. Ryan has conducted business in over 55 countries and was a frequent speaker at industry conferences around the world. He is a graduate from the University of Michigan. Ryan became a Chartered Financial Analyst (CFA) in 2004.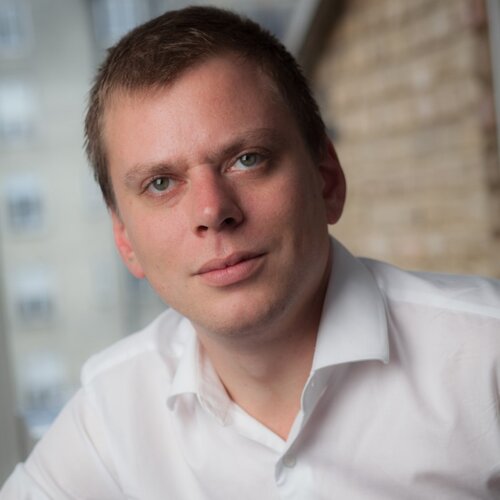 is a systems verification specialist, CTO and board member of private sector advisory firm Dragonfly, Chair of the British Computer Society's Special Interest Group in Software Testing, and Editor of two ISO/IEC deliverables under development relating to AI, Bias and Quality. Adam is a frequent speaker at technical conferences and is regularly sought after for press comment in the UK. Adam serves as an elected member of the For Humanity Board of Directors, helping to oversee the objectives of the organisation and the processes used.Prior to his current roles, Adam has held senior roles at Barclays and Deutsche Bank, delivering testing and verification projects in complex financial systems. He currently lives in Spain, but works across Europe and especially in the UK.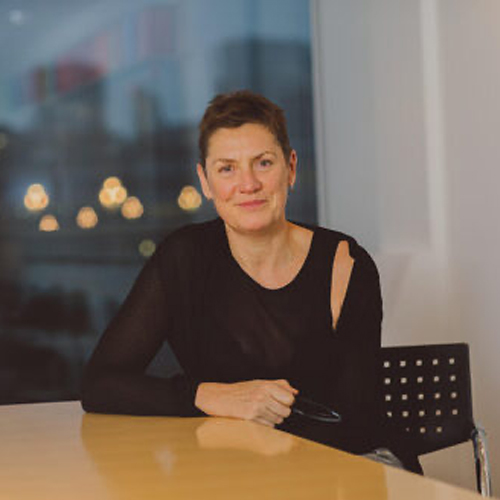 was an award winning investigative current affairs documentary filmmaker, BBC Commissioning Editor and senior manager in the Independent Television sector, before moving into media policy, strategy and regulation. While running the Masters Journalism programme at Brunel University, she wrote a highly regarded think tank report into the future of the BBC and Public Service Broadcasting, which saw her invited to become the Specialist Adviser to the House of Lords, for its inquiry into the BBC's 10-yearly Royal Charter renewal. She was asked to join the UK's Communications regulator Ofcom as Director of Content Policy and wrote a new Operating Licence and Performance Framework for the BBC, and moved into the online space, especially children's rights online. She is now focused on emerging technologies regulation – with an emphasis on AI – digital and data rights and ensuring the benefits of the internet are harnessed on behalf of all citizens and consumers. She is a visiting lecturer and regular speaker on digital and data rights and media regulation more broadly – and still dabbles in film making.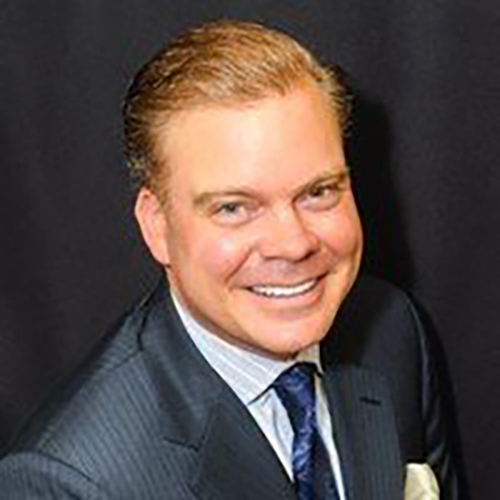 has built his reputation as an analytical and strategic thinker, change agent, problem solver, and skilled negotiator with expertise in proactively improving organizational operations, mitigating risk, and incorporating state-of-the-art technological advances that result in business and operational improvements. He has over 20 years of experience building, leading and managing collaborative teams across organizations ranging in size from VC-funded startups to Wall Street banks and multilaterals, both domestically and internationally. A strategic, results-oriented business leader, innovator and operational executive, Steve develops innovative techniques that have successfully improved multiple industries across a variety of sectors. He joined ForHumanity in 2017 as a member of the Board of Directors and is also leading our work in the cybersecurity sector.
is an AI Ethicist and Human Information Interaction Specialist. Following his studies in the philosophy of information and a multi-year experience as a consultant in Italy, he taught for six years as an adjunct professor of Digital Humanities in the Department of Philosophy at the University of Sassari. Since his move to France in 2007, he has been working as a consultant for large corporations. Currently in 2017, he studied Strategies for Cyber Security Awareness at the Institut National de Hautes Etudes de la Sécurité et de la Justice [Institute for Advanced Studies in Security and Justice] at the Ecole Militaire in Paris. His main research interests concern cyber-geography, cyber wars, latent cyberwar battlefields, information ethics, cybersecurity, human-information interaction, philosophy of information and semantic capital.