To examine and analyze the downside risks associated with the ubiquitous advance of AI & Automation,to engage in risk mitigation and ensure the optimal outcome… ForHumanity.
Launching on January 3rd, 2022, ForHumanity, a non-profit public charity will offer courses on the following subjects:
How Contributors and Fellows plugin….
All of us are needed to represent the voice of humanity. There are several ways in which you can participate.
RAISING THE VOICE FOR HUMANITY
We believe that everyone animating the debate on AI systems is necessary for building a credible infrastructure of trust.
We consider publishing our papers, our initiatives, our videos will help to create great cooperation: the more we are, the better will be the result. 
Reviewing Criteria for AI
We think that the governance of AI and Autonomous systems should be audited with independent and crowdsourced criteria.
BECOMING A CERTIFIED AUDITOR
We expect that the AI market will grow and that there will be a need for certified auditors to stand up for humanity.
We are so thankful for all of our volunteers. We owe each and every one of you a debt of gratitude for your commitment to improving the trustworthiness of our AIs and Autonomous Systems.
ForHumanity Contributors are people from all over the world. Hundreds of individuals, from all walks of life, have joined the ForHumanity community to advance Independent Audit of AI Systems because it will build an #infrastructureoftrust in our AIs and Autonomous Systems. They are volunteers who believe in the mission of ForHumanity and are bringing their passions, energy, perspectives, industry knowledge, and desire to see risk mitigation in autonomous systems in the areas of Ethics, Bias, Privacy, Trust, and Cybersecurity. ForHumanity is grateful to all people listed here.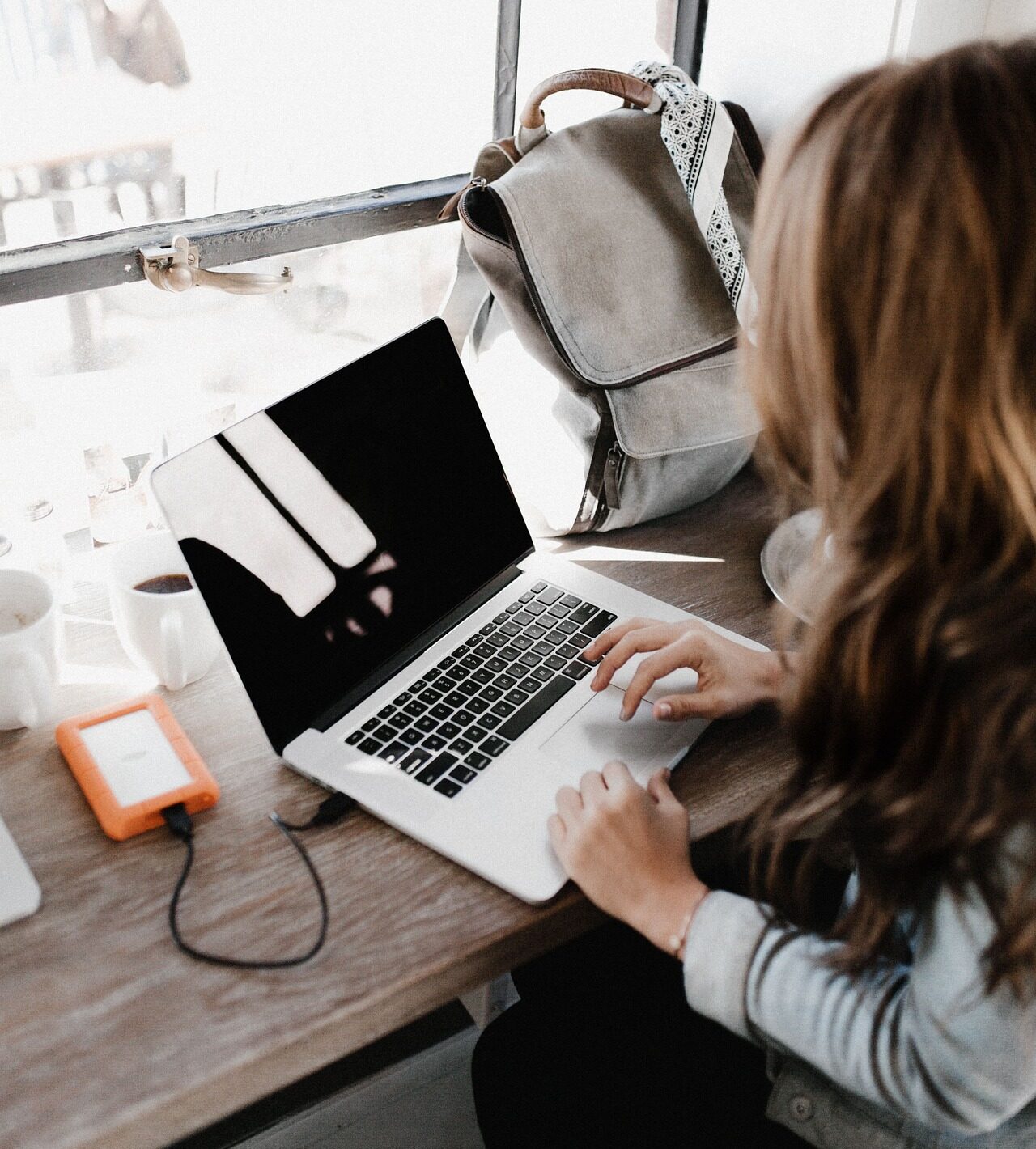 Read the latest articles published on the site or visit the articles on medium.com.