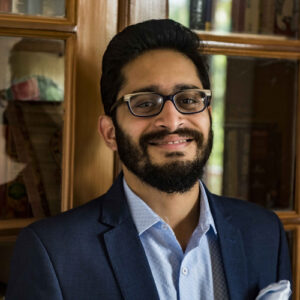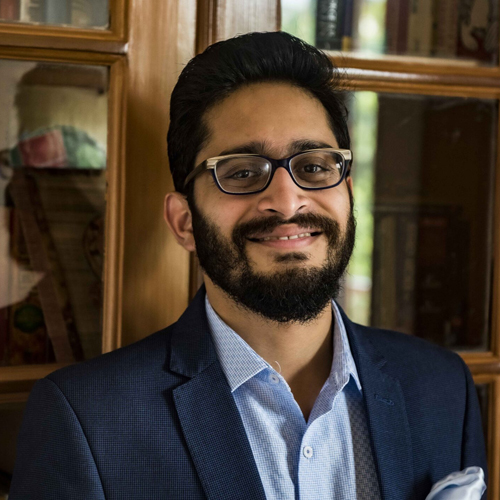 ForHumanity Fellow – AI and Law
Vibhav Mithal currently works as a Managing Associate at Anand and Anand, is an Intellectual Property Rights (IPR) lawyer based out of India and has been part of many path breaking litigations that have shaped Indian IPR jurisprudence.
At ForHumanity, he combines this IPR experience with his passion for AI, Law and Data Protection to help build trust in AI through Independent Audit of AI Systems. He also co-leads #Teamindia at the organisation.
Vibhav's other engagements with AI include serving as Head of Community at MKAI, UK, where he seeks to demystify AI through leading conversations on various issues from a non-technical perspective, as well as serving on the Peer Review Board of the Journal – AI and Ethics (Springer). He has delivered talks in universities, both in India and abroad, on various issues pertaining to AI and Indian IPR regime.
He is a graduate of NUJS, Kolkata, India and has pursued an IP LLM at Boston University School of Law, US.